edX vs. Open edX – Unveiling the Difference!
What is the difference between edX and Open edX? Before we talk about this, let's explain how they are related even though they are different.
edX is a massive open online course (MOOC) platform, founded by Harvard, MIT and Stanford in 2012, that offers online courses and awards certifications from various universities and institutions. It has an vast catalog of online courses on edx.org and millions of users.
Open edX is an open-source version of the edX platform, which means that the source code is ready for use to the public and can be used and adapted by anyone. The Open edX LMS allows organizations to host their own instances (or getting a fully managed alternative) using the same platform that edX uses (or almost the same), or create custom modifications to meet their special needs.
When it was founded back in 2012, the edX platform was owned by a non-profit called edX Inc. founded by Harvard, MIT & Stanford. This non profit was newly bought by 2U Inc. who now owns edx.org and the edX brand.
An open distribution of the edX platform was released in 2013 under the name of "The Open edX platform". This open source project was lead by the non-profit edX Inc. and a communitiy of users and service providers. When the original non-profit was purchased by 2U Inc, a new non-profit was created to continue the Open edX platform mission. This new non-profit is called The Center for Reimagining learning.
But now, let's dig beyond the historical differences and ownerships and let`s talk about the practical differences of both.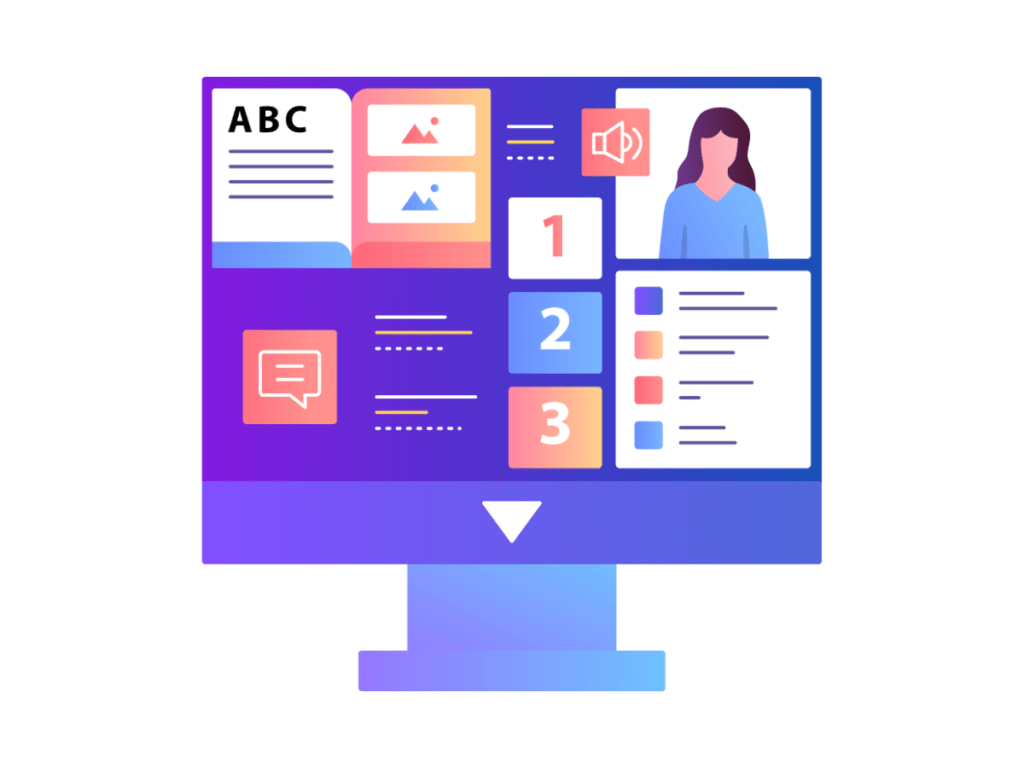 edX vs Open edX
edX
edX is the online learning platform that manages hundreds of courses from world leading universities, NGOs and companies listed on edx.org. Most of this courses are MOOCs (Massive Online Open Courses) that are typically offered for free with an option of getting a validated paid certificate. Under this model, you access the course contents for free but if you want to get a certificate, you have to complete the tests and other grading requirements and a pay a fee. In many cases there's a revenue share agreement between edX and the organizations that generate the contents. Also, you need to follow the terms and conditions definded by edX if you are approved to publish your course.
Can anyone publish its courses on edx.org?
No, only the organizations (Universities, NGOs, Companies, Governments) that edX decides that meet their curation criteria. They are usually renowed Universities with high performance in the international rankings, big corporations with a leading edge technology or agreements with governmental agencies.
All courses go through a curation process to guarantee a consistent quality both in terms of pedagogical approach and content production.
Open edX
As stated above, the Open edX platform is open source software. This means that it is public and available to everyone that wants to download it and install it. Being an open platform means that it you can "own" the platform. You can install it, modify it and integrate it with other platforms or resources without asking for permission.
Can anyone publish its courses using the Open edX platform?
YES! In the Open edX platform YOU are the curator of you courses. You have complete control on all the details and dynamics of your courses. You can decide the course extension, the contents to be included (videos, texts, images, pdfs… or non of these!). You define how many tests do students need to get a certificate. You can also create custom certificates and modify the look and feel of the platform to match you organization brand guidelines.
You also are in control to decide the terms and conditions of the courses. You can sell your courses via an upfront payment or you can offer all courses for free. You can use the learning platform to train your employees, or your suppliers. Or both of them!
edX vs Open edX– Unveiling the Difference!
edX: Let's start with the origin! edx was founded by Harvard and MIT in 2012 as an online learning platform. It aims to offer high-quality education to learners worldwide, with a focus on open access to knowledge.
Open edX: Now, openedx might sound similar, but it's slightly different. It's an open-source platform that powers edx, making it available for anyone to use, modify, and contribute to its development. It's like the engine that drives edx's online courses!
edX: As the nonprofit organization, edx offers courses from various prestigious universities and institutions, providing diverse learning opportunities for learners to explore different subjects!
Open edX: On the other hand, openedx is a community-driven project where developers, institutions, and educators collaborate to enhance the platform's features, security, and overall performance!
edX: Certificates! Completing courses on edx often comes with the option to earn verified certificates, showcasing your achievements to employers or educational institutions!
Open edX: As the open-source platform, openedx itself doesn't issue certificates. Instead, it empowers institutions and organizations to implement their own certificate issuance policies and customize the learning experience!
edX: Its website, edx.org, serves as the primary platform for learners to access courses, while also offering additional services and features!
Open edX: While you can find some courses on openedx.org, the platform mostly focuses on supporting institutions in deploying and hosting their customized versions of edx for tailored learning experiences!
edX: In recent years, edx has expanded its offerings to include professional education, MicroMasters programs, and even fully online master's degrees!
Open edX: Meanwhile, openedx continues to evolve, benefiting from community contributions and ongoing improvements, making it more robust and adaptable to various educational scenarios!
In conclusion, edx is the online learning destination, while openedx is the collaborative engine behind it! Both play essential roles in revolutionizing education, making it more accessible and effective!
Spread the word! Let's educate the world about these impactful projects! #OnlineLearning #Education #OpenSource #edtech
Can we make your projects happen? How? It's very easy. If you don't know what the first step is, we can help you. It is very easy.
The only thing you will have to define is how your company is going to manage the hosting and operation of the platform. There are two options:
Self-hosted: your technical team can download and install the Open edX platform in your servers.
Fully-managed: you can subscribe to a service provider like Aulasneo and get the platform and the support to focus your efforts in the contents and the learning goals.
There are many factors to take into account when evaluating which alternative is the most appropriate for your organization. We will address them in a future article.
Learn about the installation options of Open edX in this article.
Stay tuned!